Greetings from Room206! This will be our last post of 2018. Mrs. Baum will be out of state until winter break taking care of her mom. This week, we will be busy with getting ready for this Friday's unit test over integer calculations, distributive property, and order of operations. Here's a closer look at what we've got going on...
Monday-We will be taking an MCOMP assessment and scoring it, then getting started on our study guide! Students will also be working on finishing up their Buzzmath assignment from last week.
Tuesday-Thursday: We will be embarking on a Mathmas Review Adventure! Students will be traveling through some different stops, reviewing the content from this unit and working towards rescuing the royal family in the frozen castle! We will end by going over the answers in our study guide.
Friday-Unit test! Vocab test! Mathmas celebration!
Homework for the week is to complete the study guide! Due by Thursday!
We will also be celebrating the countdown to Thanksgiving with some dress up theme days...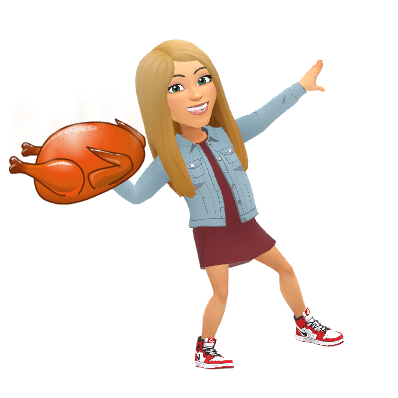 Monday 11/12-Motivational Shirt Monday!
Tuesday 11/13 Adventure Tuesday!
Wednesday 11/14 Blizzard! Snowfall! Wear white!
Thursday 11/15 Temperature's Dropping!
Friday 11/16 Flannel Friday!
Monday 11/19 Silly Socks Monday!
Tuesday 11/20 Comfy Cozy Tuesday!
Thanks so much for stopping by!